Pneumatic Cylinders
Pemaks® pneumatic cylinders enable more affordable options without compromising on quality. Premium quality is within everyone's reach. There are good reasons why German and Swedish customers have decided to rely only on Pemaks® pneumatic cylinders.
Affordable Pemaks® pneumatic cylinders are having a strong impact on the European market with their modern technology.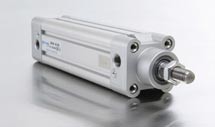 ISO 15552 (ISO 6431) Pneumatic Cylinders
IISO-M series cylinders provide higher efficiency and longer working life in all temperatures to steam up your system.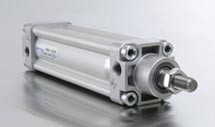 CETOP RP 53P-43P Pneumatic Cylinders
PNS and PAG series cylinders are ready for the most difficult tasks with adjustable cushioning options and heatproof rod seals.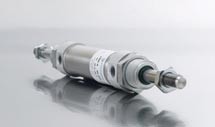 ISO 6432 Pneumatic Cylinders
Thanks to light weight structures, PM, PMY, PMD, PMS, PME and PMYD series cylinders provide optimum performance.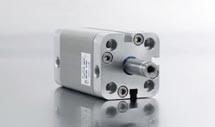 COMPACT Pneumatic Cylinders
Mimimum size, maximum performance. Back or front springs, with or without magnetic sensors.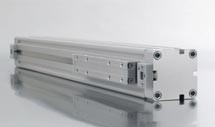 RODLESS Cylinders
Rodless cylinders offer more efficient and compatible usage possibilities.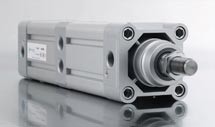 Special Cylinders
Extraordinary cylinders for your extraordinary projects. Pemaks guarantees high performance.