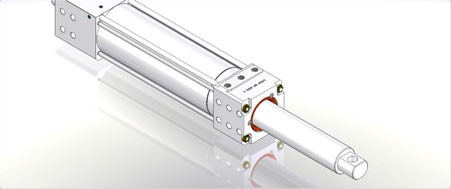 Design Services
Do you require more than just standard sizes and function from your pneumatic cylinders? Meet with our design professionals to customise your dream cylinders. We will design, model and produce the perfect cylinder for you using the latest design technology in the shortest time period possible. Give us a call and see what we can do together.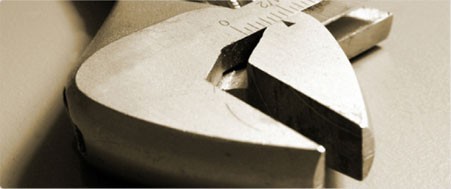 Maintanence and repair services
Our professional technicians team will repair and maintain your damaged cylinders using original spare parts. After impermeability and performance tests we re-deliver your cylinders with Pemaks' guarantee of quality and speed.